As part of recent media investigations, society has been informed of new evidence of Julian Reichelt's misbehavior," the group wrote in a statement.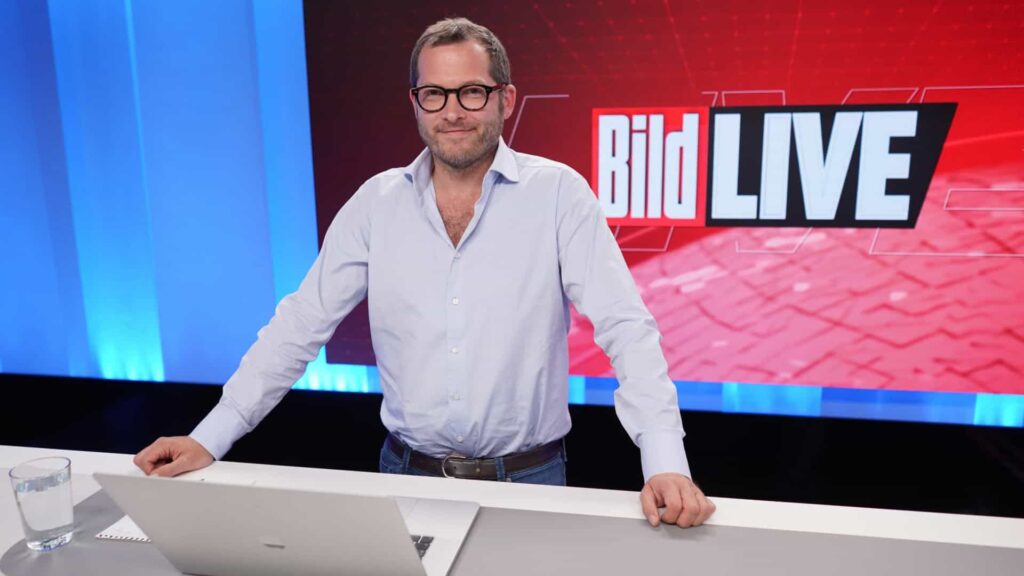 Aged 41, the journalist had already been suspended in the spring for an internal inquiry, in which he was suspected of promoting women he had relationships with, before removing them.
It was restored to functions at the end of March. Reichelt "admitted that he mixed professional and personal relationships, but denied [any harassment] under oath," had then advanced the group.
But Axel Springer's management said today that it "has learned that Julian Reichelt continues to not clearly separate the private and professional matters and that he said false things about this matter to the board of directors."
The most widely read newspaper in Germany does not detail the specific facts that are disapproved of its former head, a controversial figure in the German journalistic world.
It was a New York Times inquiry, released on Sunday, that appears to have precipitated the Springer group's decision.
According to the piece in the New York daily, Reichelt promoted to a post with responsibilities a young journalist with whom he had a connection. "If they find out I have a connection with an intern, I'm going to lose my job," Julian Reichelt told her in November 2016, according to her own statements to the internal inquiry commission, cited by the New York Times.
Reichelt will be replaced by Johannes Boie, who has been directing the weekly Welt am Sonntag.
With a circulation of two million copies, Bild, created in 1952, bet on 'faits divers', competitions and celebrities to become the first German daily.
In August, the Axel Springer group announced the purchase of the North American information site, the most important acquisition in its history, as part of its digital development strategy.